Market timing signals - How it works
Just four intuitive market timing signals!
"With our easy-to-follow market timing signals, you unlock return potential for all major markets. Our market timing models have been designed to catch major market moves. We combine our investment strategy with our market risk indices to provide unique market insights."
- Wolfgang, founder -
| | | |
| --- | --- | --- |
| Signal | Action | Portfolio allocation |
| "buy" | new investment | change from no to full investment |
| "stay invested" | remain invested | full investment |
| "sell" | new exit | change from full to no investment |
| "stay out" | remain not invested | no investment |
"Thanks for this service. It is right on. When you indicate cash, I go short! It's working great."
B.B., North Carolina
Get your FREE weekly reports!
Subscribe to our newsletter for the revolutionary approach of combining savvy investment strategies with intuitive risk ratings!
Every Sunday
+ 42 market timing signals (US and international markets)
+ 20 market risk indices (US and international markets)
+ performance reports
The signals of our market timing models are based on risk index and market timing algorithms that attempt to identify periods when the potential for gains in the markets is higher than that for losses.
For each monitored market, our market timing algorithms switch our investments between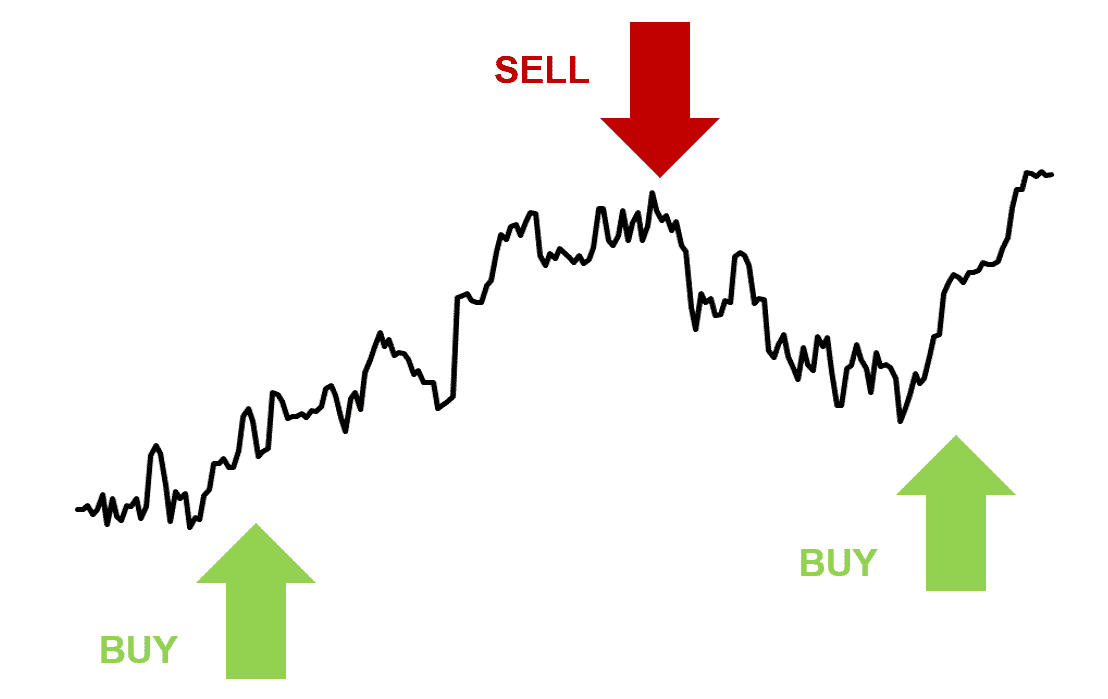 2. Designed for simplicity
- full investment ("BUY")
indicating that the prices of the underlying market (e.g. US stocks) should rise and therefore it puts our money in the relevant asset class (such as 100% investment in US stocks), and
- no investment ("SELL")
a switch to "0% investment" indicates that the underlying market (e.g.: US stocks) should have no significant upside potential.
In order to preserve our capital, the market timing system combined with our market risk index moves our money into a cash position on the sidelines. The intention is to reduce risk by getting us out of the way of severe bear markets and market crashes.