Creating Confidence
Our unique market strategies and risk ratings are your support for catching major market moves and pinpointing the potential risk of investments.
Our passion is to provide easy and intuitive stock and bond investment analysis to you.
Wolfgang, founder
Subscribe to our Newsletter
42 investment signals
20 market risk ratings
performance reports
How Sniper Market Timing Helps?
We blend our intuitive market risk ratings and savvy trading models into a unique investment approach.
Protection by Intuitive Risk Ratings
Raise your risk awareness for stock and bond investments with our intuitive risk ratings.

Our reliable risk ratings will help you raise your risk awareness so you can make the right and profitable investment in stocks and bonds.
Check out our global risk ratings and discover a new level of risk assessment.
Growth by Savvy Investment Strategies
Unlock return potential for all global bond and stock markets with our easy-to-follow investment signals.

Our savvy investment strategies and our market signals will help you decide when is the right time to buy or sell stocks and bonds.


Learn more about our investment strategy.
Your Newsletter for Market Timing & Risk Rating Since 2001
Our newsletter has been a go-to resource for getting market insights for high returns on investments for almost two decades.

The revolutionary approach of combining savvy investment strategies with intuitive risk ratings provides investment ideas that should help you make high returns.

"Thank you for the excellent work that you guys do."
John, Texas

"I have become very frustrated with some newsletters I have subscribed to, but it appears you might be the exception!"
John, Florida

"Your work and services are so important, and I use them each week."
Daniel, California

The Secret to Market Investments
Our Unique Combination of Investment Strategies and Risk Assessments
Knowing when to buy or sell is crucial for profitable investments. Gain higher returns by buying investments at lows and selling at peak levels.
Learn to understand when and why stock or bond markets will increase above, or decrease below its current market price. Our newsletter provides you with essential market insights.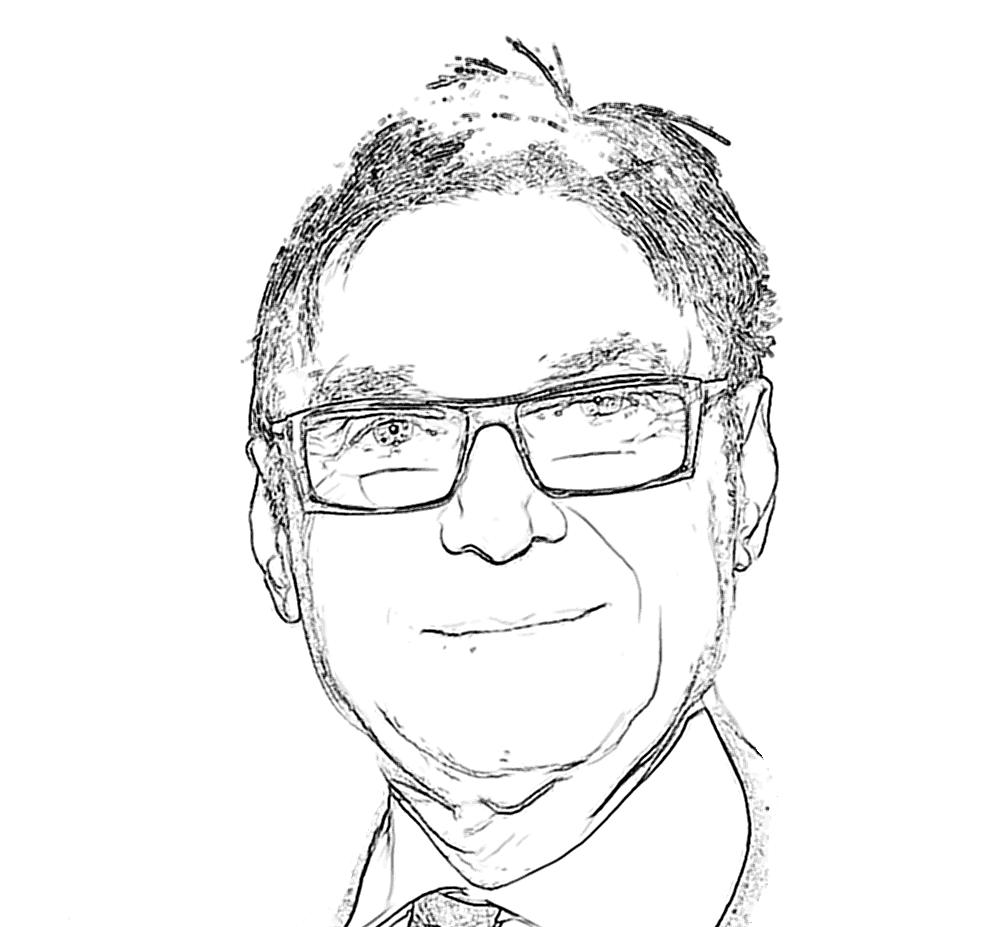 Our approach combines market timing models and risk ratings into a smart investment strategy!

Wolfgang, founder
Start Growing and Protecting Your Wealth
What are you waiting for? Sign up for your newsletter and start growing and protecting your investment portfolio today!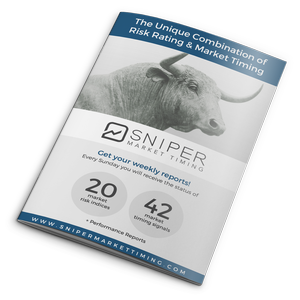 Subscribe to our Newsletter
42 investment signals
20 market risk ratings
performance reports