Welcome to Sniper Market Timing -
A team that loves to analyze, learn and create!
We share the same passion as our founder, Wolfgang:
Analyzing huge amounts of financial market data to detect and assess market risk anomalies and to avoid adverse financial impacts for our customers.
We truly believe in our unique insight and approach of combining risk ratings with market timing in order to take out the guesswork for our clients of where and when to invest.
One of the major success factors of Sniper Market Timing is our willingness to learn and to adapt every day. We invest vast amounts of time and other resources in learning from the markets and from others.
Only learning in the broader sense let new things emerge and make a positive impact on all of us.
Christine, CEO & President Sniper Market Timing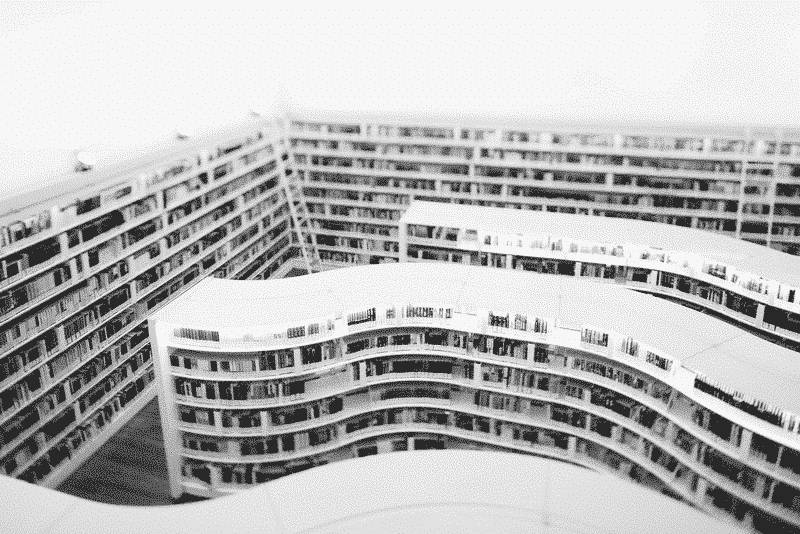 Wolfgang, a former professor for geophysics started end of the last century to apply neural networks on the interpretation of airborne electromagnetic data.
Inspired by the universal capabilities of neural networks he soon decided - together with his son - to move also into the financial markets.
They immediately faced two big issues: insufficient computational power and lack of long-term and valid data.
Both invested long hours of manual data acquisition (back to the 1800s of the last millennium), data validation and algorithm training and weighting. These early grit and spirit are the main pillars of Sniper Market Timings success formulas.
In 2001 and 2002 Wolfgang and his son developed a concept for smart risk indices which have been designed for protecting various asset classes during periods of adverse anomalies of financial markets.
Our founder started creating a huge independent set of financial data and an extensive algorithm database. He passed on the passion to work smart and scientifically on non-linear data and dependencies.
Wolfgang, who also deeply worshiped human beings by educating young students and to research with academic professionals, understood that markets – as social artifacts – are showing significant biases and anomalies, left behind by human intervention.
Today, it makes us really proud to work according to this sound and science-based fundament for our customers.
Wolfgang's enthusiasm, scientific research ethics, and philanthropy enlighten us every day to work hard and focused on quantitative research for our clients.
In 2016, 2017, and 2018 we made important breakthroughs in our quantitative analysis of financial markets when we jointly rethought our approach. We succeeded in combining three important algorithms into one single blend of sophisticated market understanding.
Now it is even easier and intuitive for our customers to profit from our unique combination of market risk rating and market timing.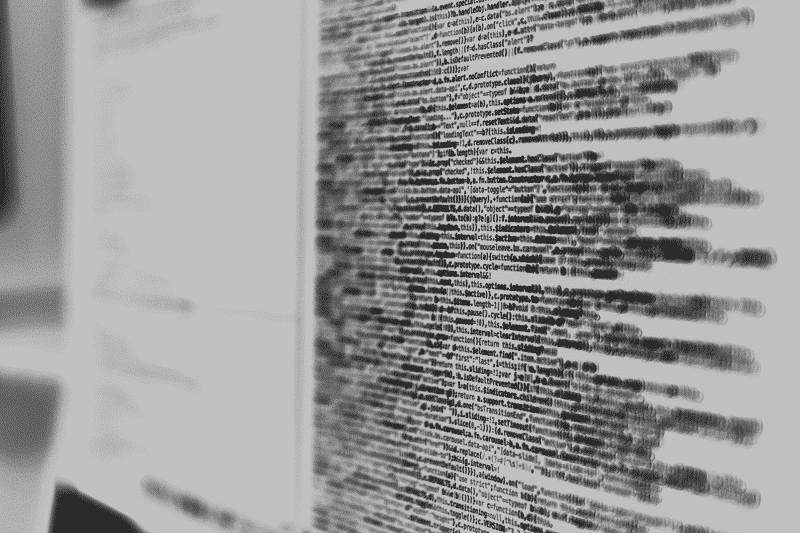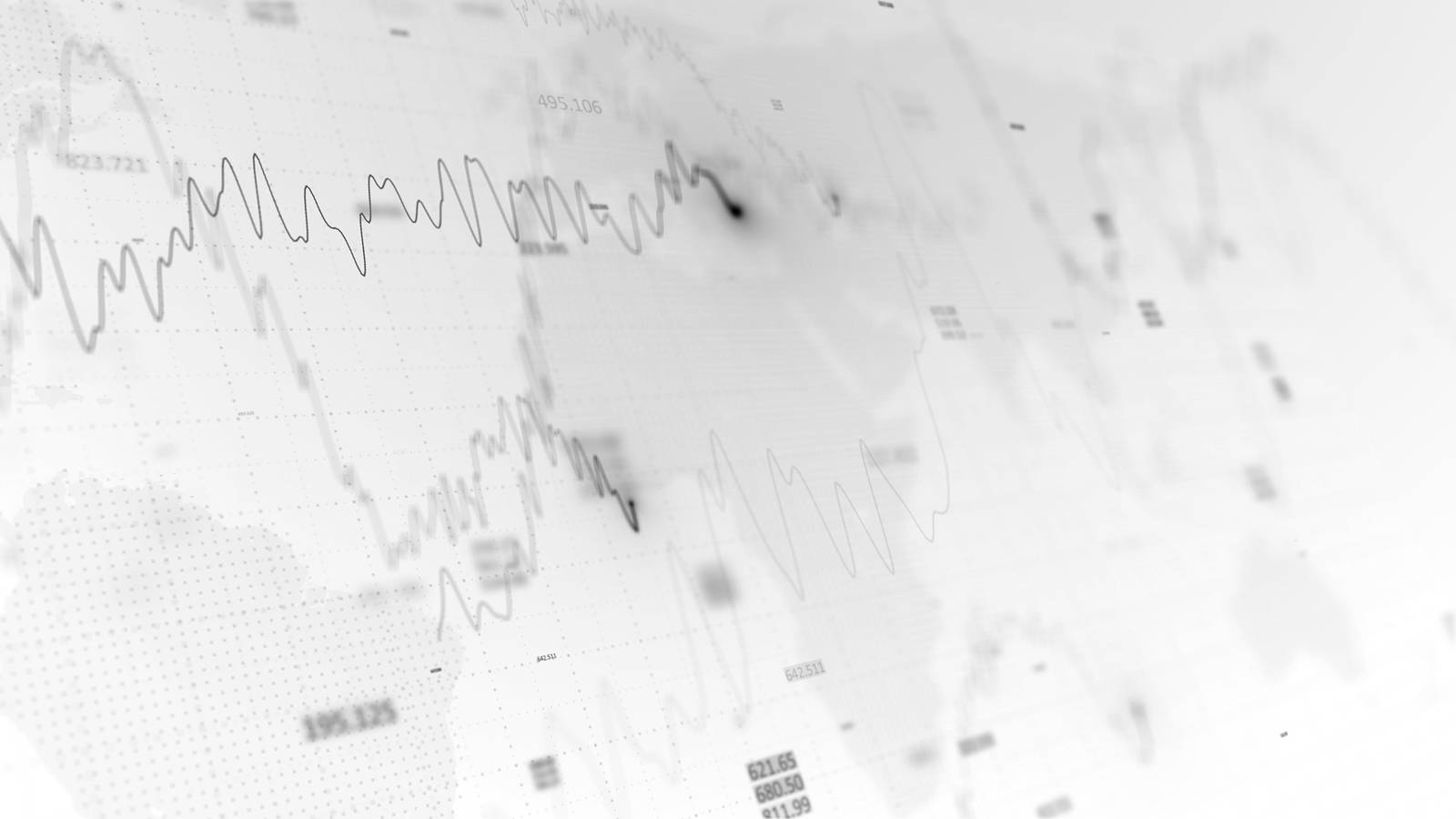 With our groundbreaking innovation in November 2016, we are now able to apply our findings on universal financial data, also on different time horizons. These material sets of enhancements set the framework of our flagship investment strategy and a solid base for future growth.
We are passionate to roll out this new insight and methodology also on other asset classes, such as commodities and stock market sector indices.  
The current and future cornerstone of our business is the long-term partnership with our subscribers. We are fully committed aligning the interests of our subscribers with our service and especially ongoing research & development. We will aim for the best balance of risk and return for our clients.
We strive to be a responsible corporate citizen. That means at first hand to give back to those who serve and protect our communities - often by paying the ultimate price. Freedom isn't free.