US Stock Market Risk Index Update - 2018-08-15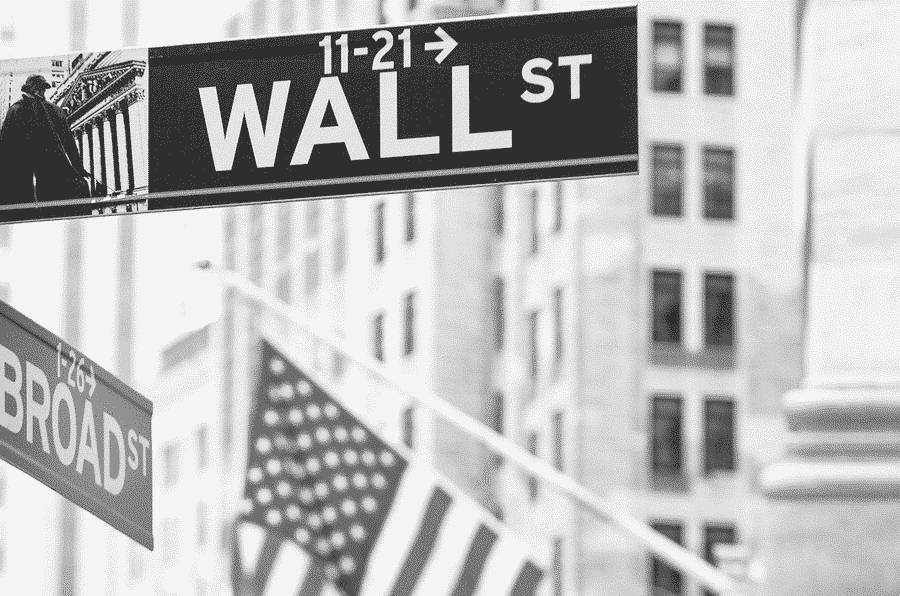 US stock markets closed down on Wednesday. US stock market risk changed from a medium risk to a new high risk reading at 68%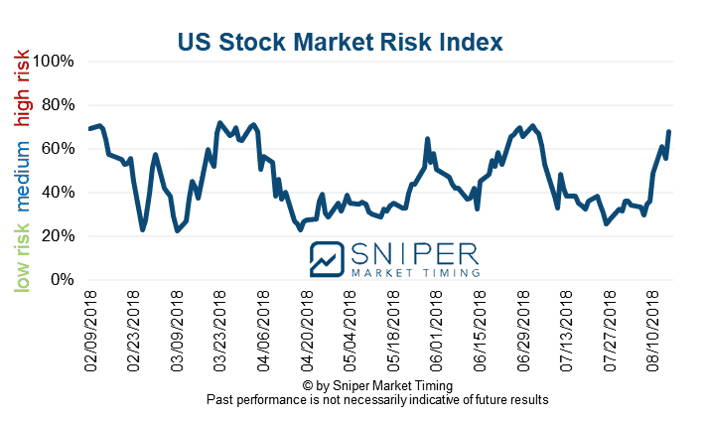 US stock market risk
68% high risk
Generally, a risk index level equal or above 60% is indicating a rather high-risk and unfavorable market environment.
US stock market risk changes to high risk
US stock markets closed down on Wednesday. US stock market risk changed from a medium risk to a new high risk reading at 68%. Last week the US stock market risk index closed at 49% (medium risk).
The regional stock market risk index for the US, Canada and Western Europe jumped to a 2.5-years high of 79% (high risk).
Global stock market risk index soared to a 30-months high of 75% (high risk).
---