US stock market risk remains positive
US Stock Market Risk Index Update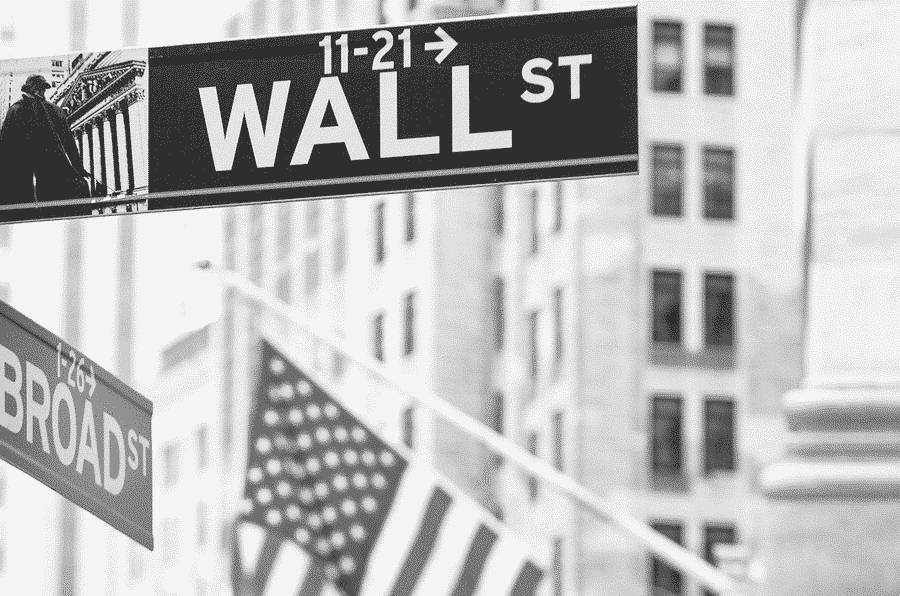 US stocks indices closed mixed. The S&P 500 and Nasdaq Composite Index closed in positive territory. The Dow Jones Industrial Average Index finished lower.
A new record high of the Apple Inc. stock (AAPL) pushed its market capitalization beyond $1 trillion for the first time. Apple became the first publicly traded US company worth more than $1 trillion.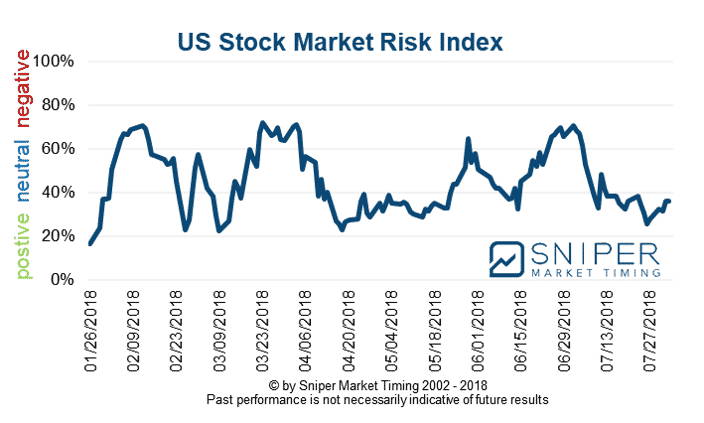 Current US Stock Market Risk
36% positive
US stock market risk remains positive
US stock market risk remained unchanged at 36% (i.e. positive level).
US tech stock market risk index closed at 38%.
The regional stock market risk index for the US, Canada and Western Europe rose to 35%.
Global stock market risk closed at 39%.