Bond market risk changes from neutral to negative
Bond Market Risk Index Update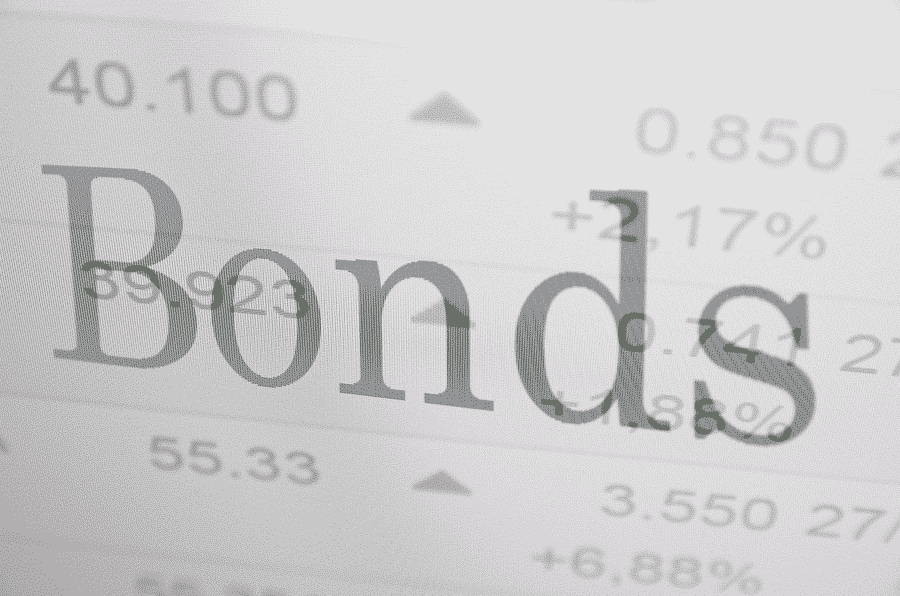 US Treasury bond yields climbed higher during Monday's trading session.
Bond traders were anticipating the outcome of the pending meeting of the Federal Open Market Committee (FOMC) and the releases of important reports on US economic activity scheduled throughout this week. The overall expectation amongst bond traders was, that the economic figures will show a strong growth of the US economy.
Regarding the FOMC meeting, traders expected no immediate increase of benchmark interest rates, but a clear signal to the market by the FOMC that there will be future increases.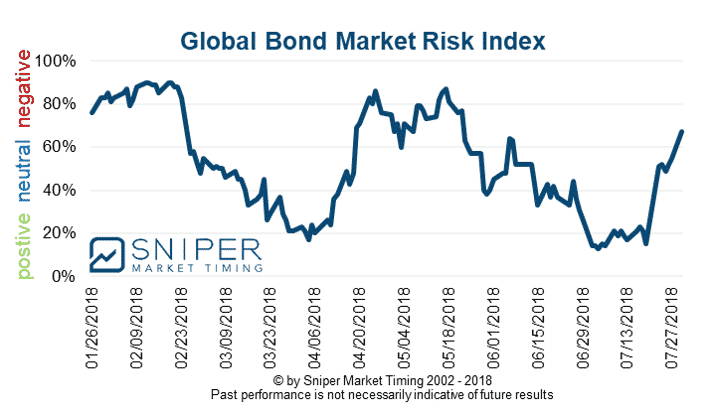 Current Bond Market Risk
67% negative
Global bond market risk changes from neutral to negative
Our flagship bond market risk index switched from a neutral to a negative reading.
At US market close the Global Bond Market Risk Index (GBMRI) finished at 67%. Last week the GBMRI was at 55%.