Your Newsletter for Market Timing & Risk Rating since 2001
Get your FREE weekly reports!
Subscribe to our newsletter for the revolutionary approach of combining savvy investment strategies with intuitive risk ratings!
Every Sunday
+ 42 market timing signals (US and international markets)
+ 20 market risk indices (US and international markets)
+ performance reports
Sniper Market Timing - Your Newsletter for Growth & Protection
Growth by Savvy Investment Strategies
Protection by Intuitive Risk Indices
Raise your risk awareness for stock and bond investments with our intuitive risk indices.
Check out our global risk indicators and discover a new level of risk assessment at Risk indices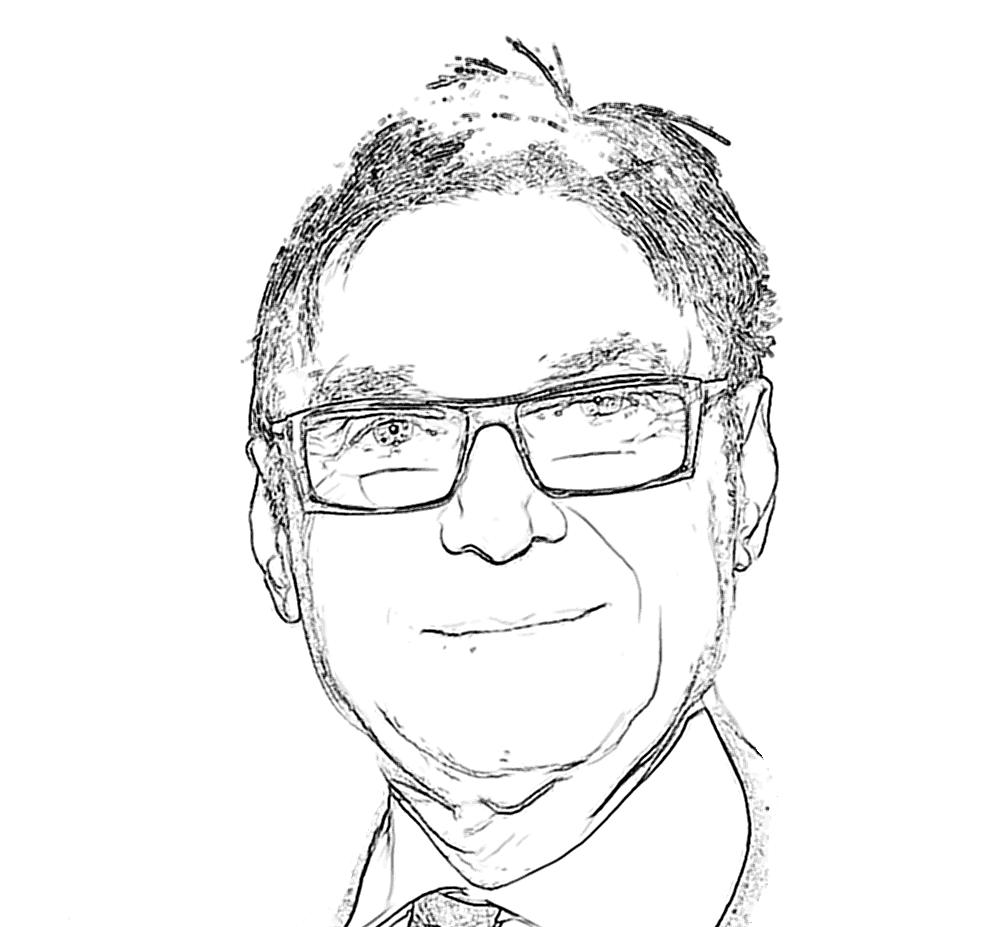 "Our approach uniquely combines savvy market timing models and intuitive risk indices into a smart investment strategy!"

- Wolfgang, founder -
"Thank you for the excellent work that you guys do."
J.H., Texas
"I have become very frustrated with some newsletters I have subscribed to, but it appears you might be the exception!"
J.K., Florida
"Your work and services are so important, and I use them each week."
D.B., California